Brief Step by Step Guide on How to Jailbreak your iPhone on iOS 4.3.3 with PwnageTool 4.3.3.1 (Mac Only)
1. Download the latest version of iTunes. Sync your iPhone before you begin.
2. Download iOS 4.3.3 firmware for your iPhone
PwnageTool 4.3.3.1
PwnageTool_4.3.3.1.dmg.6375459.TPB.torrent
Save both to your desktop.
3. Launch PwnageTool, and select Expert Mode, then select your device.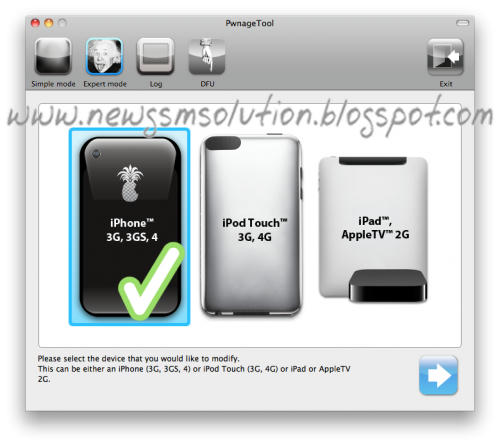 4. Browse for iOS 4.3.3 firmware, click Open. Next, select 'General'. If your iPhone is on an official carrier, untick 'Activate the phone'. If you want to use your iPhone on an unofficial carrier, tick this box.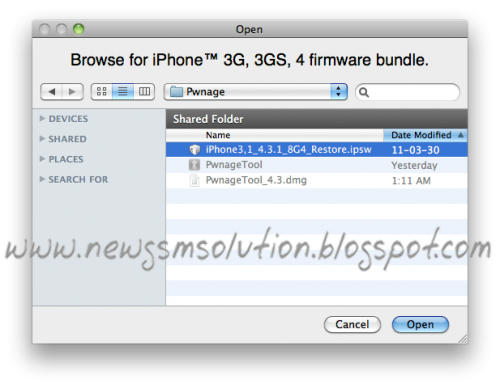 5. Click Build, then PwnageTool will start creating the custom firmware to jailbreak your iPhone. You will be asked for your system password for PwnageTool to proceed. Choose your desktop to save the Custom firmware: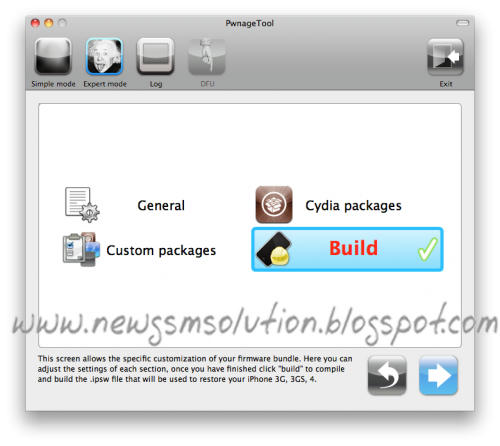 6. Now, you'll have to enter DFU mode (if this messes up, try again; takes some practice) by:
a) Hold the Power/Home buttons for 10 seconds
b) Release the Power button, but keep holding Home for 10 seconds
c) If successful, you'll be in DFU mode.
8. As your iPhone restores (10 minutes or so), it will be jailbroken on iOS 4.3.3, with your existing baseband. The iPhone should reboot, and the jailbreak will be done. Cydia will now be on your homescreen.
Let me know how the above works for you!